Knowledge Centre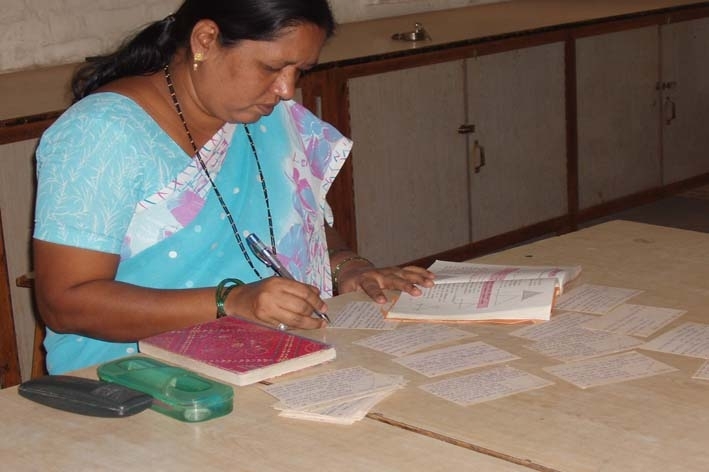 Varsha Lalge, a CLLC teacher fellow working on the dictionary of geometrical terms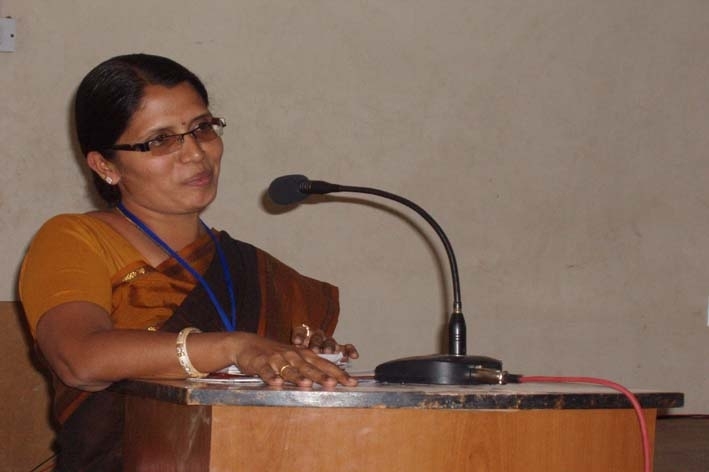 Shraddha Sangle, a CLLC teacher fellow presenting her research work in a seminar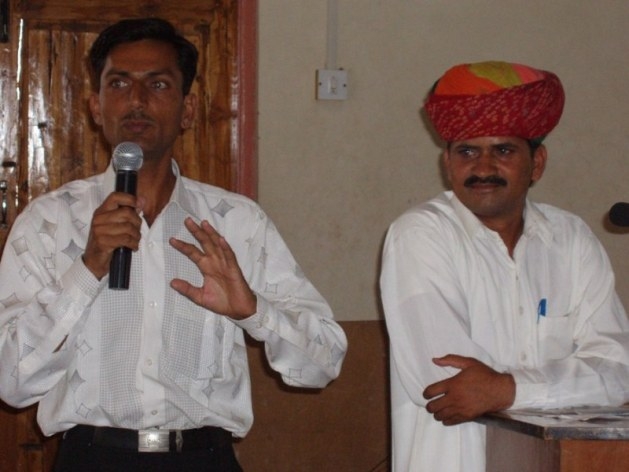 CLLC teacher fellows from ELP, Rajasthan Nandlal and Pukhraj Mali presenting their work at a seminar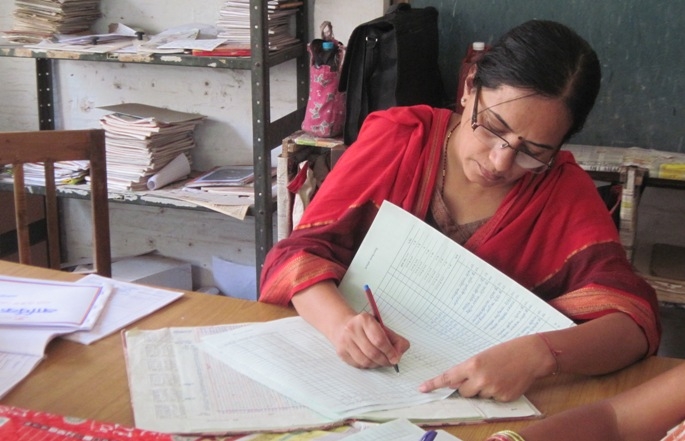 Shubhangi Taware, who won first prizes at district level for her three Navopakrams about teaching Hindi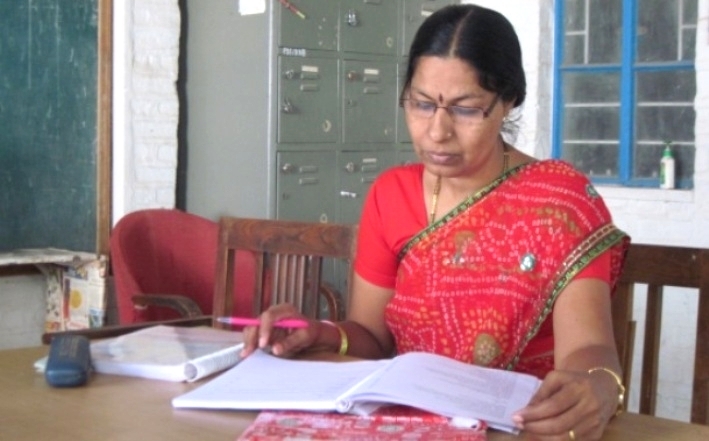 Sanjyot Unde, who won second prize at district level for her Navopakram about history teaching
From the inception of PSS, we had always visualized it as being a resource center. Today after years of struggle we have finally reached where we can boast of having a great deal of resources that we can share with the education community.
One of our strongest resources is our
Using the flowing line framework the dial, the watch case consists of black PVD.
cartier replica
Obtainable in solid 316 stainless steels, the strap has the capacity
pureintime.me
to match the wrist. Taught in mineral crystal glass, the watch face is really durable
Replica Rolex Watches
that it features a good scratch resistance. For much better
U-Boat Replica Watches
protection of the watch, water-resistant feature is outfitted. Because the Tag Heuer Mikrotimer 1000 Replica Watch is wealthy in sporty and macho feels, it is a lot more fits for gents.
unique library well stocked with books on Early Childhood Education funded by Sir Ratan Tata Trust. Among the other resources are articles, reports of fellowships awarded by CLLC, prize, winner navopakrams done by teachers of KNB, reports of action researches done by KNB teachers, books written by Dr. Berntsen and Dr. Nimbkar, films on teaching languages.
Many of the articles in this section have evolved out of classroom research and critical thought given to one's teaching practices.
There are some links to film clips on YouTube with explanatory remarks to help understand the context.