What We Do : Apli Shala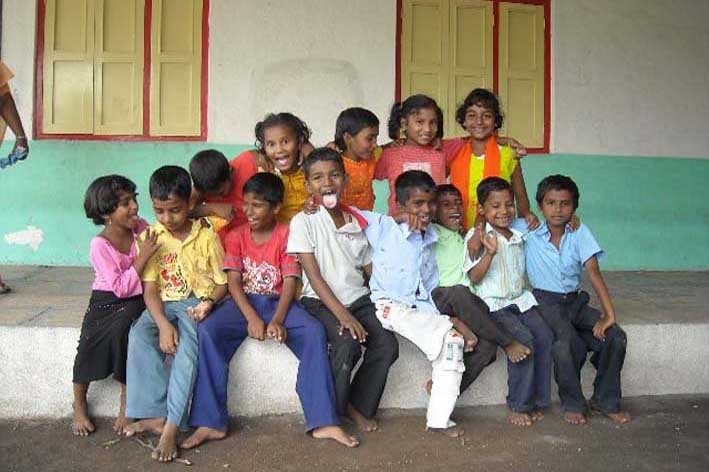 Khel-ghar children outside the Apli Shala building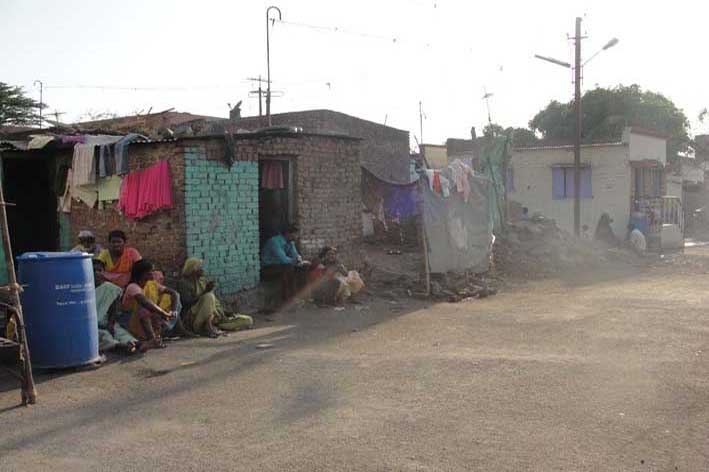 The locality where Apli Shala is situated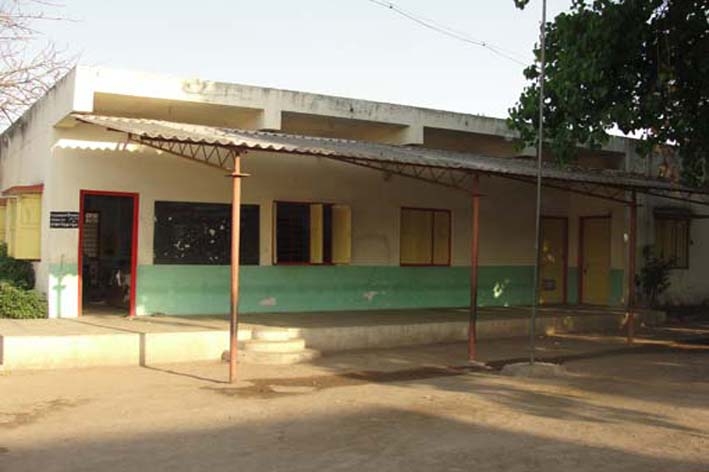 The building of Apli Shala
Apli Shala is the oldest component of Pragat Shikshan Sanstha. It began as a literacy class in front of a hut in the hutments of Mangalwar Peth, one of the most socially underprivileged sections of Phaltan. It later moved into an old renovated dharmashala (pilgrim centre) and today boasts of three balwadis and seven supplementary classes housed in an airy and spacious building on a small plot of land. The plot was leased from the Phaltan Municipality.
Apli Shala also runs a sewing class for older girls and women.
About 200 underprivileged students benefit directly from Apli Shala programme. It does not charge any fees and is fully supported by grants from funding agencies and donations from individuals.